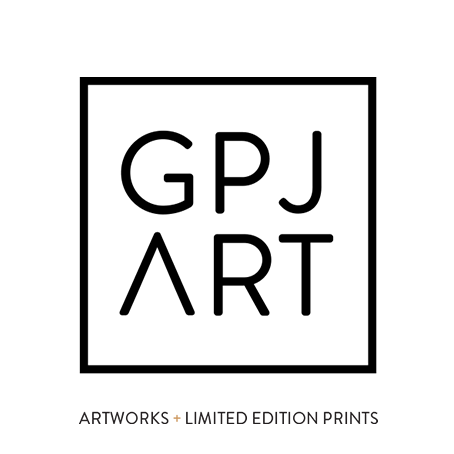 I'm an art lover first and foremost, and over the last 12 years, I've been lucky enough to curate my own collection of urban, street & contemporary art.
My father is an antique dealer and furniture restorer. Growing up I watched him ply his trade in a world he had a great passion for, and which would become his life's work. I eventually became inspired to follow his footsteps, but instead into the art world.
Buying and collecting art can be daunting, especially if you hadn't previously thought about what art you might actually want to be hung on your wall. I began collecting through a friend who inspired me to buy a print of 'something I just liked the look of', which I did. Since then I've amassed a growing personal collection, some of which I simply haven't been able to find wall space for.
Art should be seen and enjoyed, so I've made numerous pieces available in the hope they can find a new home.
I also offer a full before and aftercare service including framing support and advice, home / office recces and can also help source specific pieces I may not have myself. There will also be a number of pop up gallery spaces where you can see some of the work available in person.
Hopefully, I can inspire you to become an art collector and begin to curate your own personal collection.
If you see anything you like or have any enquiries please don't hesitate to get in contact.
Gareth Paul Jones

VISIT GPJ ART